Precise Glasses Lenses with the Optikam System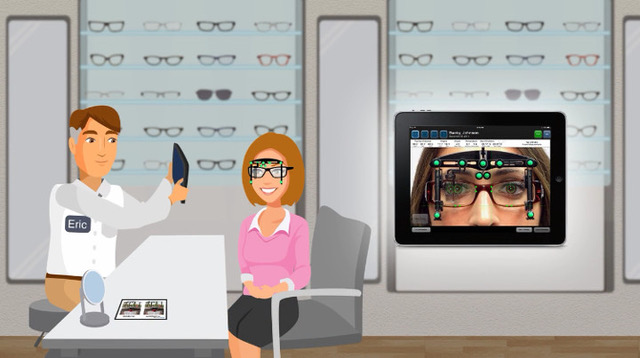 Precise measurements within 1/10 of a millimeter are also provided by the high-tech Optikam Spectangle system ensuring that the lenses we provide are perfect for your level of vision.
Some eye care professionals use a ruler, pupilometer, or Sharpie/marker and that is the only measurement they take! However, with Optikam, Agape Eye Care takes numerous exact measurements, including the distance between the pupils, the distance from the back of the lens to the eye, the wrap of the frame front, the height of the pupil, and also the angle of the frame front.
All of these measurements will ensure that your lenses will be crafted to give you your best possible vision.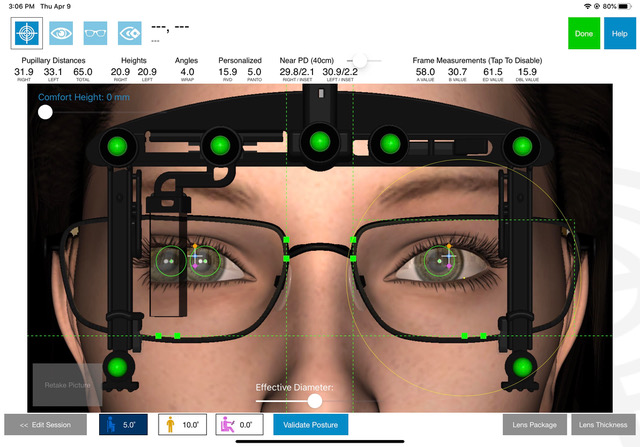 We're excited for you to try our Optikam Spectangle system to make sure you get the glasses frames you've always wanted. Schedule an appointment with Agape Eye Care in Chandler today!